Judges
////////
Be judged by the best
Luminaries from the academic, design, and media industries will evaluate entries using established
judging criteria
.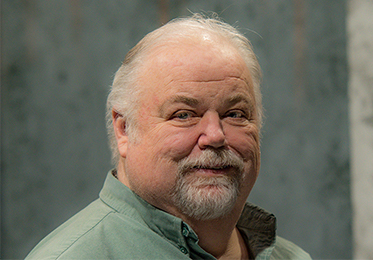 Michael Louis Helms
Professor of Theatre
///
Appalachian State University
Prior to coming to Appalachian State University in 2009, Mr. Helms was a professor of theatre at Snow College in Ephraim, UT. Over his 30 year career as a designer and educator, he has designed scenery and lighting for over 150 productions in theatre, dance, and opera. He has been lighting and set designer for the Nevada Ballet Theatre in Las Vegas, working with nationally recognized choreographers and repetiteurs. He has toured with the Nevada Ballet in throughout the western United States and in Europe. In addition to his work at Appalachian State University, he has designed scenery for Ensemble Stage, The Barter Theatre Players, The Jackson Hole Playhouse and Bay Pointe Ballet.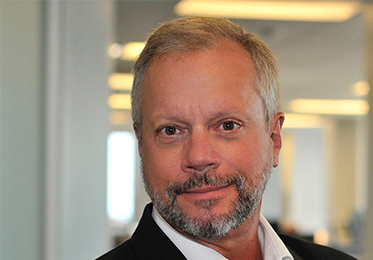 Todd Marshall McCurdy
Vice President and Director of Landscape Architecture + Planning
///
Huitt-Zollars, Inc.
Todd McCurdy, FASLA is Vice President and Director of Landscape Architecture and Planning at Huitt-Zollars, Inc. in the Orlando Office. A graduate of The Ohio State University, Todd has led the establishment, growth, and success of Huitt-Zollars' landscape architecture, planning, and urban design studio for over 20 years. His 35 years of experience with place-making, knowledge of tourism, and sustainable design have allowed him to advise developers and government entities worldwide in the planning, development, and redevelopment of new destinations and major urban centers. Whether working on an exclusive enclave in the dunes of Arabia, an eco-tourism masterplan in the Brazilian rainforest, an urban masterplan where tourism is a key factor or a theme park environment, Todd brings his well-studied body of knowledge of people and places, and the quality of guests' experience, to bear on all types of projects.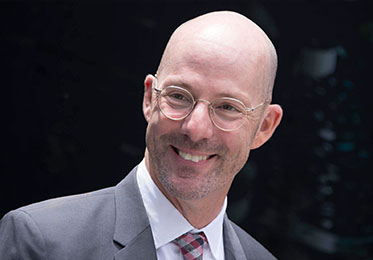 Paul Fehlau
Executive Senior Associate
///
Antoine Predock Architect's main studio in Albuquerque, New Mexico, USA.
Paul Fehlau is Executive Senior Associate in charge of daily operations at Antoine Predock Architect. Paul has been with the firm for nearly twenty-five years and has been involved from start to finish with such projects as the Austin City Hall, Tacoma Art Museum, Petco Park, the Canadian Museum for Human Rights and the School for Journalism and Communication at Education City in Doha Qatar.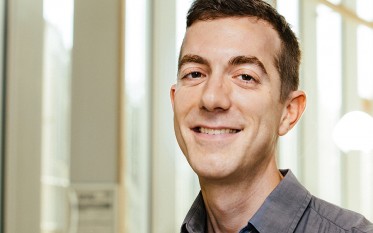 Joshua Benghiat
Designer
///
Joshua Benghiat Lighting Design
Joshua Benghiat's lighting design work includes theater, opera, concert halls, dance, and live events. His theatrical design and associate work includes Broadway, Off-Broadway, and regional including Center Theatre Group, Seattle Repertory Theatre, Berkeley Repertory Theatre, Goodman Theatre, Alliance Theatre, Actors Theatre of Louisville, Syracuse Stage, McCarter Theatre, and Geva Theatre Center. Josh was a resident assistant at the Lyric Opera of Chicago, and currently designs for the Lincoln Center White Light Festival and is the lighting designer for The Chamber Music Society of Lincoln Center. He is an Artistic Associate of the Jewish Plays Project, playing an active role in new play development. An early adopter of CAD technology for lighting design, Josh has over twenty-four years of experience drafting with Vectorworks as well as 3D modeling and rendering. He is also an independent developer of lighting design-focused plug-ins for Vectorworks. Josh teaches at the Yale School of Drama and in the Brooklyn College Department of Theater. He received an AB from the University of Chicago and an MFA from NYU's Tisch School of the Arts.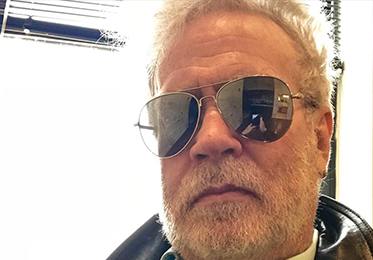 Kevin Lee Allen
Principal Designer
///
KLAD
Kevin Lee Allen is an Emmy award-winning Entertainment Designer, Experiential Architect, Artist, Writer, and Producer. He creates for film, theatre, television, exhibits, events, fashion, corporations, and museums. He has worked across the United States and on three continents. A storyteller, a conceptual thinker, a leader and a communicator who translates visions and ideas into physical realities. He has been called an architect of dreams. Kevin's books "Vectorworks for Entertainment Design," "Entertainment Design: Scenery, Lighting, and Sound with Vectorworks Spotlight," and "Theatrical Design: An Introduction" are currently in print. Kevin has taught or lectured at Carnegie Mellon University, The Vectorworks Design Summit, Montclair State University, Rutgers University, and the Broadway Lighting Master Classes. In addition to the Emmy, his designs have been honored with BDA and PROMAX Awards for television. His artwork is held in private collections, and in the permanent collection of the Library of Congress. Member IATSE/United Scenic Artists Local 829.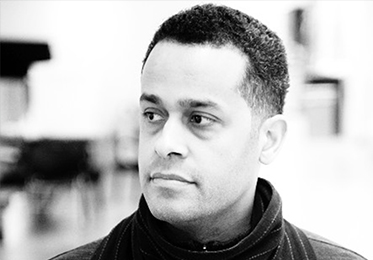 Sean Vance
Registered Architect & Assistant Professor
///
Taubman College of Architecture and Urban Planning, University of Michigan
Sean Vance has over twenty years of experience in the field of architecture, ranging across executive management, design, representation, production, and fabrication. Professor Vance's leadership in collaborative research has been recognized internationally through the US Embassy Speaker Program, helping identify infrastructural barriers to physical access across Eastern Europe and Asia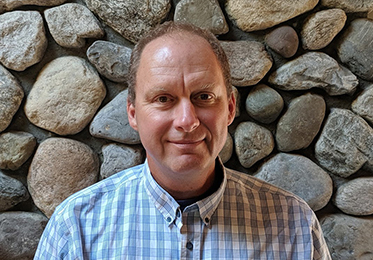 Michael Davidsohn
Senior Lecturer II, Landscape Contracting Program Coordinator
///
University of Massachusetts Amherst
Michael Davidsohn is a Senior Lecturer II of Landscape Architecture and Coordinator of the Stockbridge School of Agriculture Landscape Contracting Program at the University of Massachusetts Amherst. Mr. Davidsohn is a Massachusetts Certified Landscape Professional (MCLP) and the educational advisor for the Massachusetts Association of Landscape Professionals (MLP). He is also a member of the National Association of Landscape Professionals (NALP), on the NALP Faculty Advisory Board and takes a team of students to the NALP sponsored National Collegiate Landscape Competition (NCLC) each year. Teaching courses in both the graduate and undergraduate programs in Fundamentals of Landscape Design, Residential Design, Introductory Surveying, Grading, Landscape Construction Materials, and Landscape Construction Estimating and Project Management, Michael practices as the owner of a design/build firm specializing in private garden construction what he teaches in the classroom.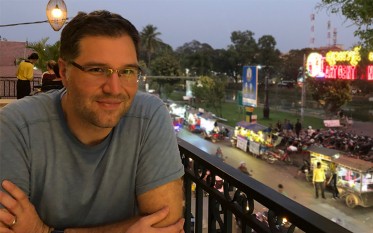 Benjamin George
Assistant Professor
///
Landscape Architecture & Environmental Planning, Utah State University
Benjamin George is an Assistant Professor in the department of Landscape Architecture & Environmental Planning at Utah State University. His research focusses on the use of virtual reality in landscape visualization, online design education, and historical landscapes. He is the creator of the Digital Library of Landscape Architecture History, an online repository of virtual tours of important historic landscapes from across the globe.