Your Designs
Your Talent
Your Way
INTERNATIONAL DESIGN COMPETITION
CALL FOR SUBMISSIONS
You are designing the future. Faced with some of the biggest design challenges of our time, students are boldly imagining a brighter world and using design tools to share these visions with others.
The Vectorworks Design Scholarship seeks to promote excellence in design and observe how the next generation will transform the world.
Apply Now
Awards
Round 1
VECTORWORKS DESIGN SCHOLARSHIP
////////
$3,000 for tuition, fees, housing, textbooks, study abroad, conference registration, and other educational purposes.
Free Vectorworks design software for your school's lab.
Free virtual or in-person training for faculty and students.
Round 2
THE RICHARD DIEHL DESIGN AWARD
////////
$7,000 USD for tuition, fees, housing, textbooks, study abroad, conference registration, and other educational purposes.
Exposure in industry publications and press, as well as through the Vectorworks media and distributor network.
Benefits for you and your school such as Vectorworks lab licenses and training provided by a Vectorworks expert, and more!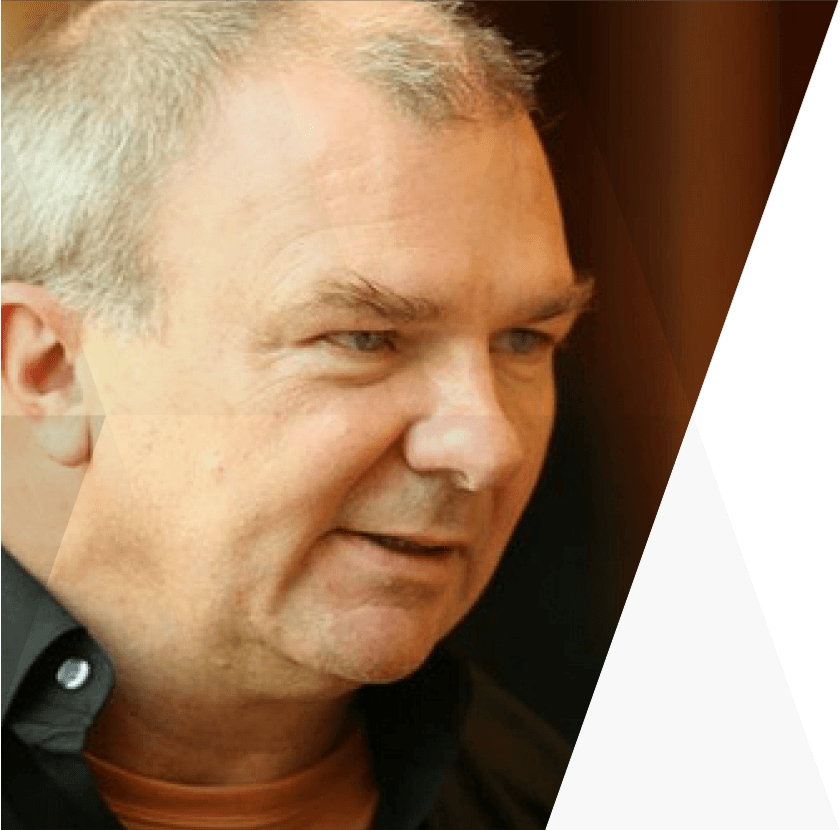 Richard Diehl
Founder of Vectorworks, Inc.
Richard Diehl believes that designers shouldn't be limited by their tools. As founder of the company that created one of the first CAD programs, one of the first 3D modeling software programs, and the first cross-platform CAD application, he helped create tools that provide designers the freedom to transform the world. The result is Vectorworks software, one of the most recognizable design software programs in the industry. With more than 650,000 users, Vectorworks empowers designers to keep their creative edge with intuitive tools that won't inhibit their design process.

ENTRY DETAILS
If you're a designer, we want to see your best work.
Students are encouraged to submit their design in PDF, .mov, or .mp4 file format not larger than 100 MB. A few short answers explaining your proposal are also required along with the entrants' personal information, including name, school, address, and email. No hard copies will be accepted.
The Vectorworks Design Scholarship is designed to meet the needs and qualifications of a variety of students. At the time of submission, scholarship applicants must: have graduated no earlier than 2017 with an acceptable design-oriented degree OR be 1) enrolled or accepted for enrollment in undergraduate or graduate studies for six or more credits at an accredited college or university, and 2) pursuing an acceptable design-oriented degree.
The following are acceptable degrees: architecture, interior design, facilities management, home builder/remodeler/design-build, M/E/P, space planning, and structural engineering, audio/visual, event planning, exhibition design, lighting design, scenic design, and TV/film, land planning, landscape architecture, landscape design, landscape design/build, and nursery, manufacturing, furniture design, industrial design, machine design, and woodworking.
Individual entries are accepted. We also encourage multidisciplinary team entries with no more than six members per team. All team members must be eligible under the terms.
Vectorworks Design Scholarship winners advance to compete for the Richard Diehl Design Award, a global award providing an additional prize package including $7,000 USD, professional networking opportunities, media exposure, and other benefits.
Vectorworks Design Scholarships will be awarded in four categories:
Architecture
Landscape Design
Entertainment Design
Interior Design
Esteemed judges from the industry will rate submissions according to an established rubric.
February
8
2019
CALL FOR ENTRIES
/////////
WOW US WITH YOUR BEST WORK.
August
29
2019
SUBMISSIONS DUE
//////////////////
IT'S BETTER LATE THAN NEVER.
October
16
2019
WINNERS REVEALED
///////////////////////////
PREPARE TO BE AMAZED.
Download a zip of our four industry-specific posters to share with your school or download your poster of choice below.
Image Credits: Can Altinsoy | Jacob Wise | Ulrike Börst, Tu-Dresden | Sophia Rodermund, Hochschule Ostwestfalen-Lippe