Your Designs
Your Talent
Your Way
INTERNATIONAL DESIGN COMPETITION
Submissions Now Closed
Thank you to all who applied for the Vectorworks Design Scholarship. The deadline for this year's program has now passed and the submissions site is officially closed. We announced winners on October 16, 2019. To view winning entries, please visit our gallery.
To be notified of next year's call for entries, please enter your email address below.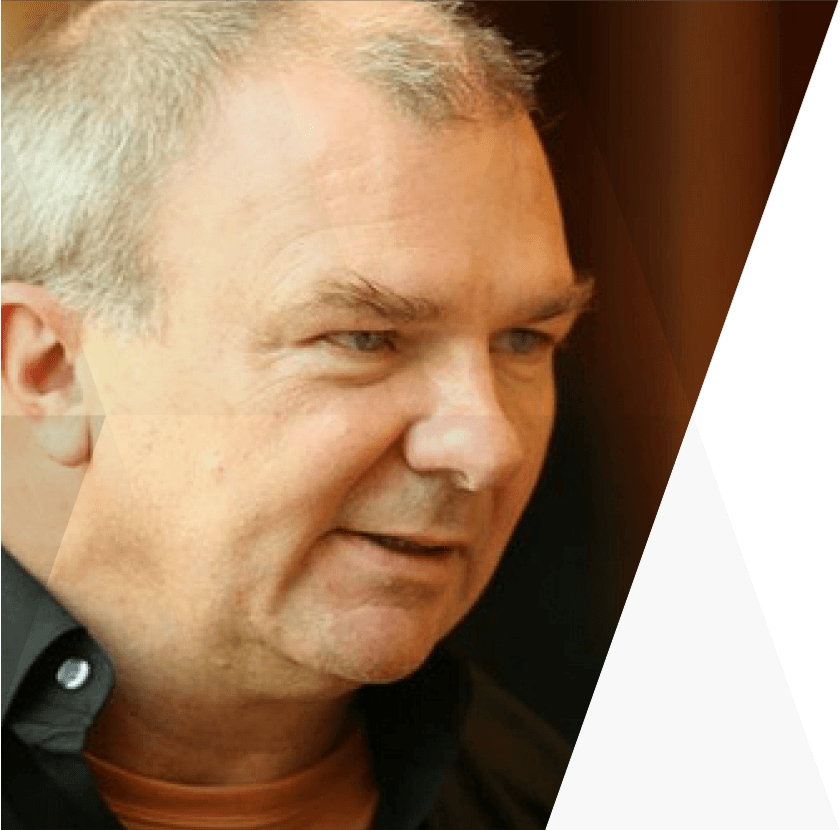 Richard Diehl
Founder of Vectorworks, Inc.
Richard Diehl believes that designers shouldn't be limited by their tools. As founder of the company that created one of the first CAD programs, one of the first 3D modeling software programs, and the first cross-platform CAD application, he helped create tools that provide designers the freedom to transform the world. The result is Vectorworks software, one of the most recognizable design software programs in the industry. With more than 650,000 users, Vectorworks empowers designers to keep their creative edge with intuitive tools that won't inhibit their design process.