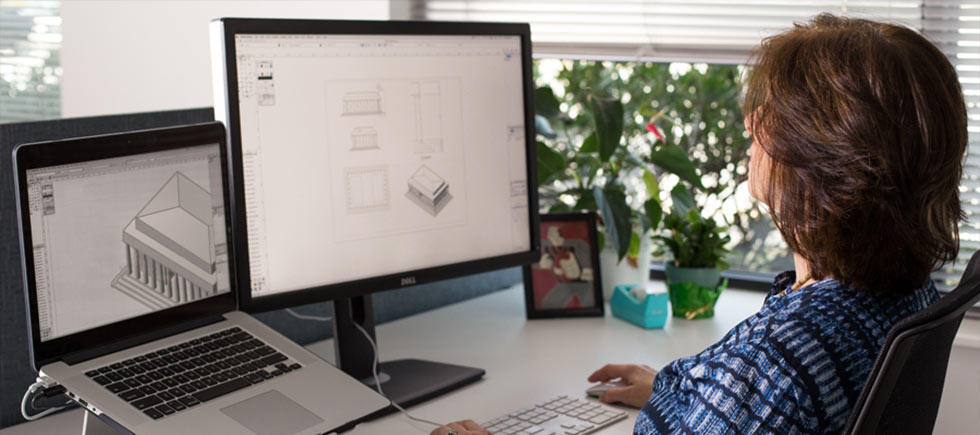 Online Training Programs
Vectorworks Online Training delivers in-depth, customizable programs in a convenient virtual setting. Improve your skills without leaving your office.

Customized Online Session
Let us know your training needs and we'll create a class specifically to suit your needs.

Classroom Programs
Master the core and intermediate concepts of Vectorworks with others from across the country.
Other Online Training Resources