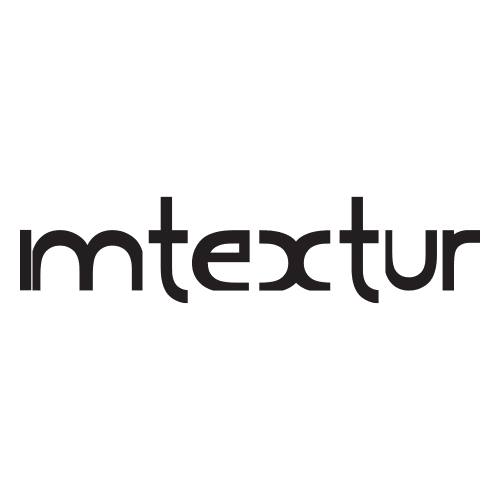 mtextur
mtextur is the leading building material hub for high-quality CAD- & BIM-Textures of real building materials.

Using search criteria such as material group, color, classification, manufacturer or delivery zone, users can search specifically for building materials. The digital product information is distributed directly via mtextur.com in a simple and effective way. Further links, reference objects and material info PDFs round off the offer.

mtextur.com the building material database for everyday CAD and BIM planning.

BIM texture for your smoothly informed planning:
In addition to the conventional CAD texture, BIM textures can also be downloaded free of charge from mtextur.com. In addition to the classic CAD texture, this data set also provides longitudinal and cross-sectional textures (if available), a specific material info PDF and a .XML file containing the BIM characteristics of the material. These include information on the manufacturer, product group, material and technical parameters. The use of a BIM texture provides the user with primary characteristic values that can be automatically read out by CAD software so as Vectorworks.

BIM texture is a development of mtextur.com / h2c GmbH and the CAD and BIM software industry - all rights reserved.