Savvy Symbol Section 2
The Savvy Section plug-in object eliminates the tedium of tweaking dimensionally accurate 2D sections of your lighting instruments, with a built-in catalog of ETC symbols, including the hanging angle, yoke, angle, clamp type, and accessories. With this object, you no longer need to ungroup and rotate your section symbols, or look for symbols of various components. All the following features are combined in a single object!
Imagine wanting a Source Four in section, pointing US at a 30 degree angle. Your symbol points DS at a 45 degree angle. You also want to show it hanging on a side arm and add a scroller.
Insert the Savvy Section plug-in object
Press "Flip"
Select "Tee" from the "Clamp Type" pulldown
Enter the body rotation angle
Click the "Scroller" check box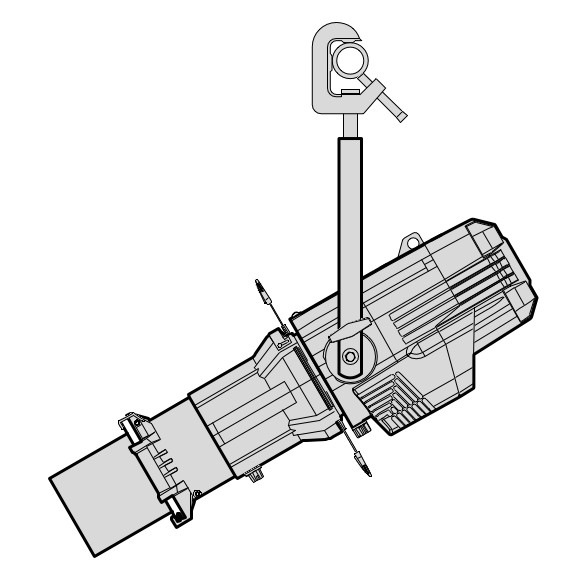 Compatibility: Mac | Win; Vectorworks 2018
Company: Joshua Benghiat Lighting Design
Email: software@benghiatlighting.com
Website: http://www.benghiatlighting.com/software
Price:
The standard version costs $34.99.
A student version is available for only $9.99.
Enter your Source Four Savvy Section or student license for upgrade pricing.