ElementsCAD for Vectorworks
ElementsCAD for Vectorworks is a powerful plug-in to define cabinets. You can create counters, cupboards under roof slopes, cutting lists and even complete CNC files.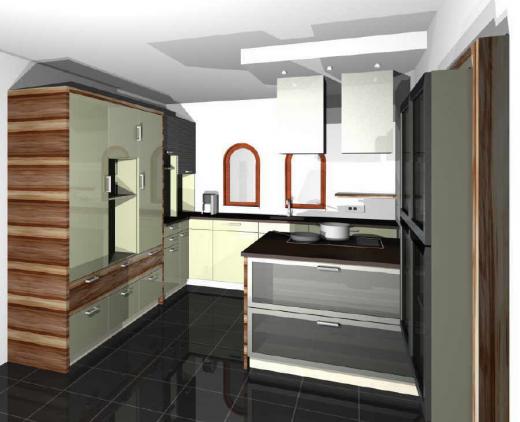 Compatibility: Mac | Win; Vectorworks 2016 2015 2014 2013
Company: edv & cad group
Telephone: +49 (0)8025/995969
Email: info@edv-cad.de
Website: http://www.edv-cad.de
Price:
See website for pricing.