Partner Products
We have a growing library of Partner Product solutions available to optimize your efficiency in Vectorworks software. Whether you are looking to polish an upcoming presentation or streamline tasks associated with your next project, choose from a variety of add-ons and software applications developed to accommodate your professional design needs.
If you have a product solution you would like to promote with Vectorworks, email us at partners@vectorworks.net.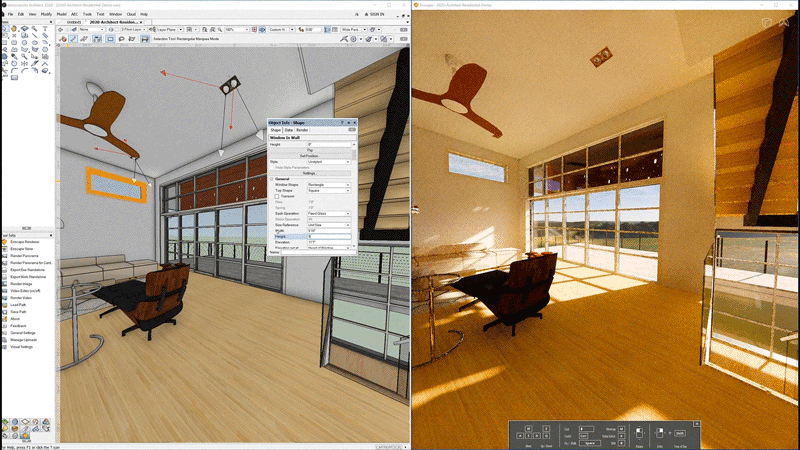 Enscape for Vectorworks
Experience Enscape for Vectorworks now! All PC Vectorworks user can achieve great results with just one click.
▪ Visualize as you design

▪ Export high quality images

▪ Review your designs in VR

Enscape boosts your workflow to give you more time to create and innovate .

Company: Enscape
Learn More >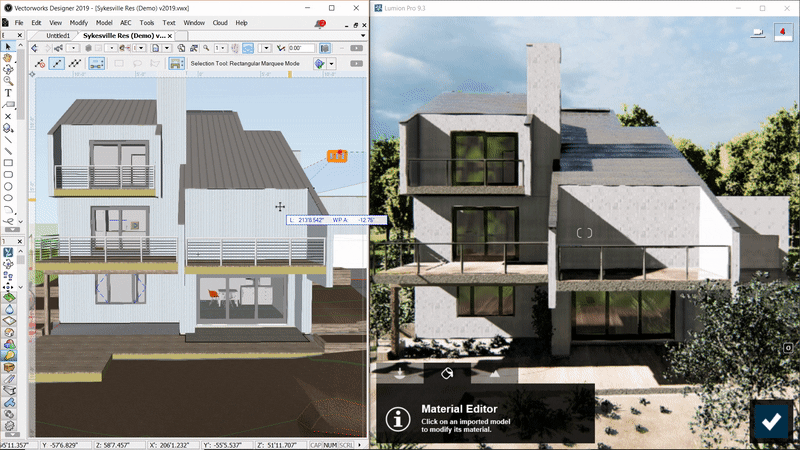 Lumion LiveSync
Experience the Power of Real-time Rendering with Lumion LiveSync
Company: Lumion
Learn More >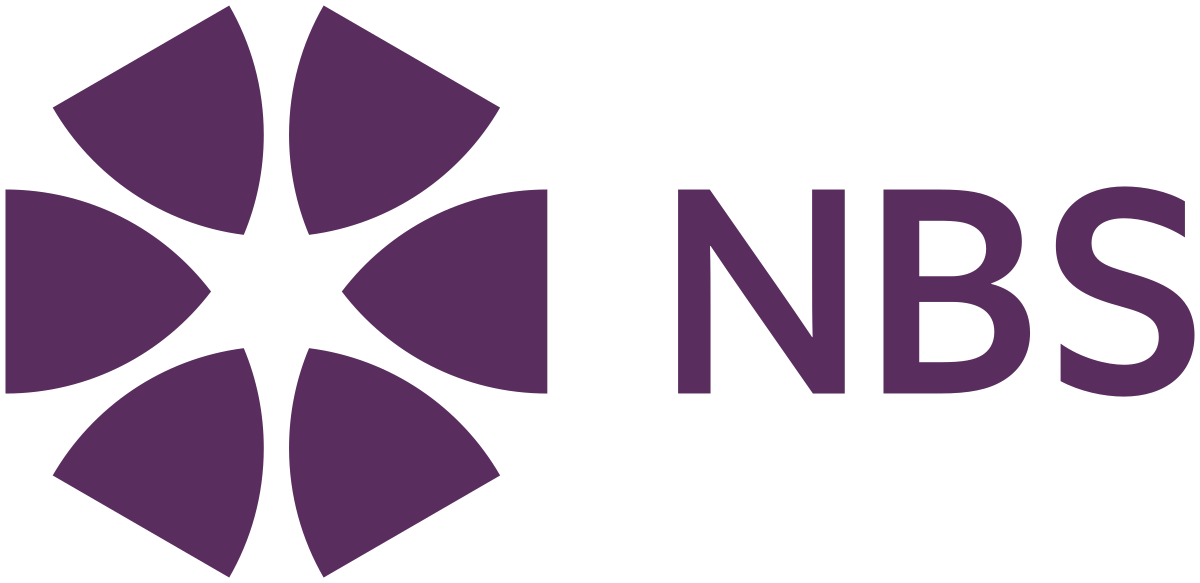 NBS Chorus
The NBS Chorus integration enables users to access and dynamically link their models to the NBS online specification database, keeping the model as the central source of project information. Users will be able to open a web palette in Vectorworks, letting them work concurrently with their model and NBS Chorus.
Company: NBS
Learn More >