Entertainment Rigging Analysis Module
The Braceworks™ add-on for Vectorworks Spotlight and Designer provides design, production, and rigging professionals with an easy way to gauge the performance of temporary structures under load.
This one-of-a-kind module ensures safety and compliance with engineering codes and standards, creating a completely integrated modeling, analysis, and documentation process in one interface.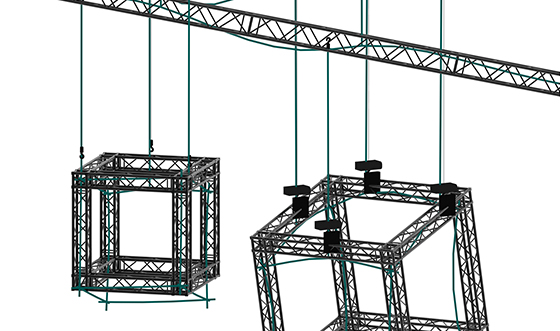 WANT TO LEARN MORE?
To attend a demo webinar or to request more information, please fill out the form to the right.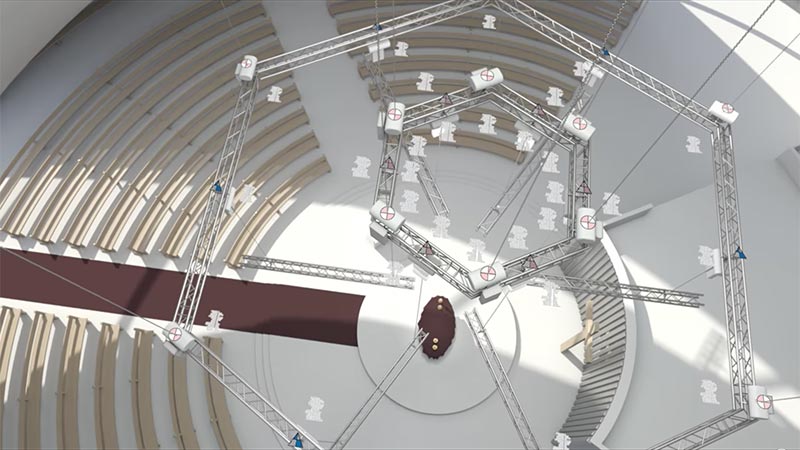 Learn more about Braceworks
Braceworks can analyze complete 3D structural systems and conduct static analyses, so you can make smart decisions. And Braceworks will save you time and money — it allows you to generate certifiable documentation, within the same file containing your event design.

Watch this video to learn more.