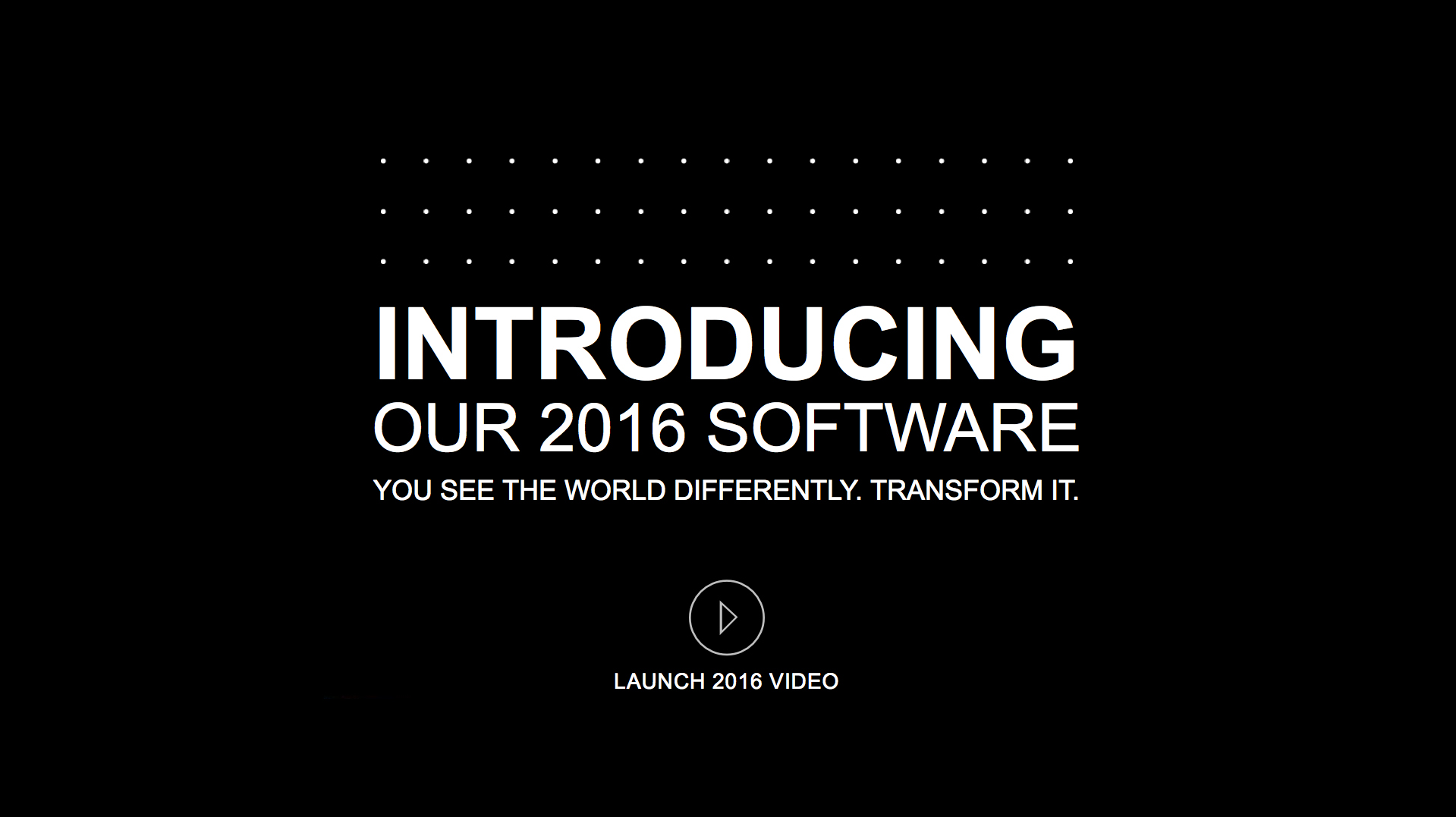 Discover how Vectorworks 2016 design software empowers today's visionaries to transform the world! We've assembled a wealth of materials to help you quickly explore what's new and how Vectorworks continues to help designers stay on the creative edge.
Things you should know:
Our 2016 landing page is live at www.vectorworks.net/2016.
Vectorworks 2016 and our rebrand as Vectorworks, Inc were announced on September 16, 2015.
We remain a wholly owned subsidiary of The Nemetschek Group.
Vectorworks Service Select members may download the English-language version of the software beginning September 16. Shipping to other customers begins September 23 and will be followed by the software's release in nine other languages over the next few months.
Download our press release to learn more.
Let me know if there's anything I can do to help. Thanks and have fun exploring Vectorworks 2016!
Lauren Burke
Communications Manager
443-542-0294
Sign Me Up
Are you a member of the press? We can coordinate interviews with designers who use our software or the engineers who build it, as well as schedule a product demo, send you the software or do whatever else you need to tell your story. Please complete the form below so we can better assist you.
"I can be a difficult customer to please, but this is easily one of the best releases of Vectorworks to date."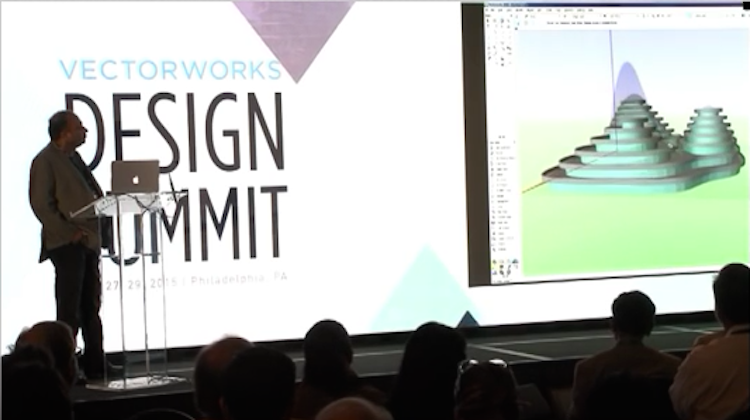 CTO Reveal
CTO Dr. Biplab Sarkar shared a sneak peek into new features and innovations that were planned for Vectorworks 2016 at the Summit.
"It is evident that the Vectorworks team continues to listen to and learn from their users. That is what sets Vectorworks apart from all other CAD companies and other software producers."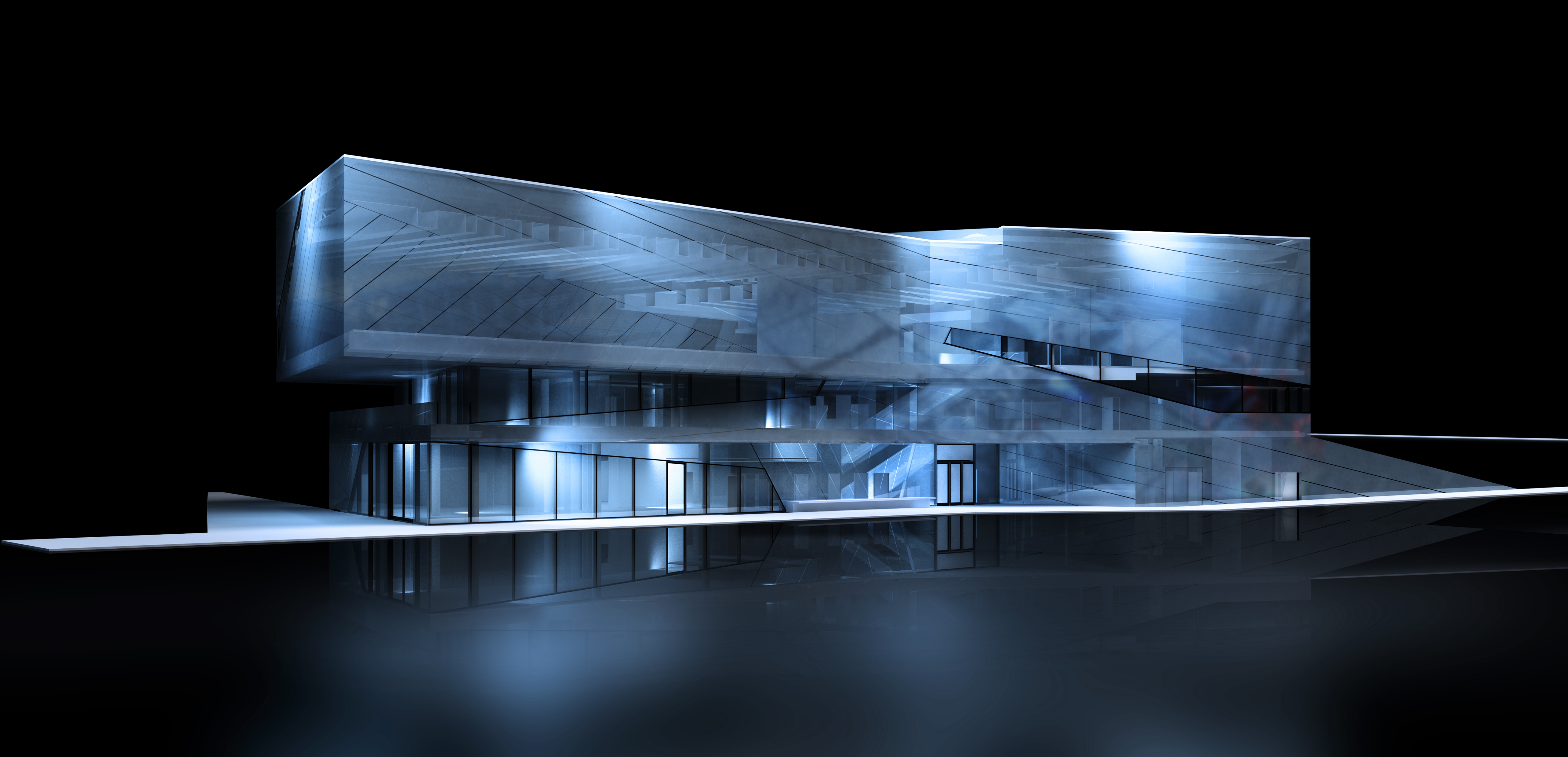 What's New Brochure
Designers see the world differently. Find out how Vectorworks 2016 will help them transform it.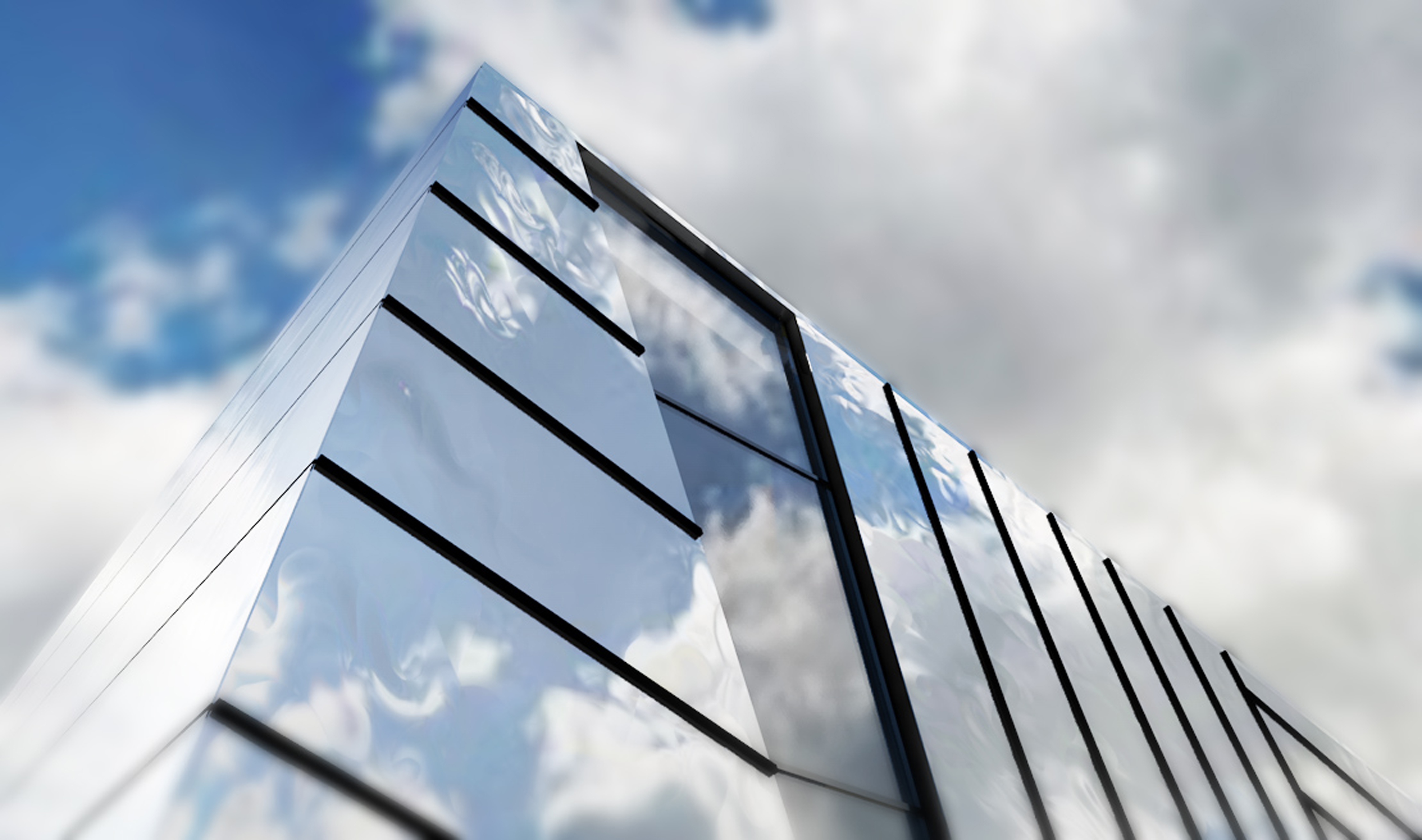 Top 10 Features
Download quick, easy-to-read lists about the top 10 features in Vectorworks 2016.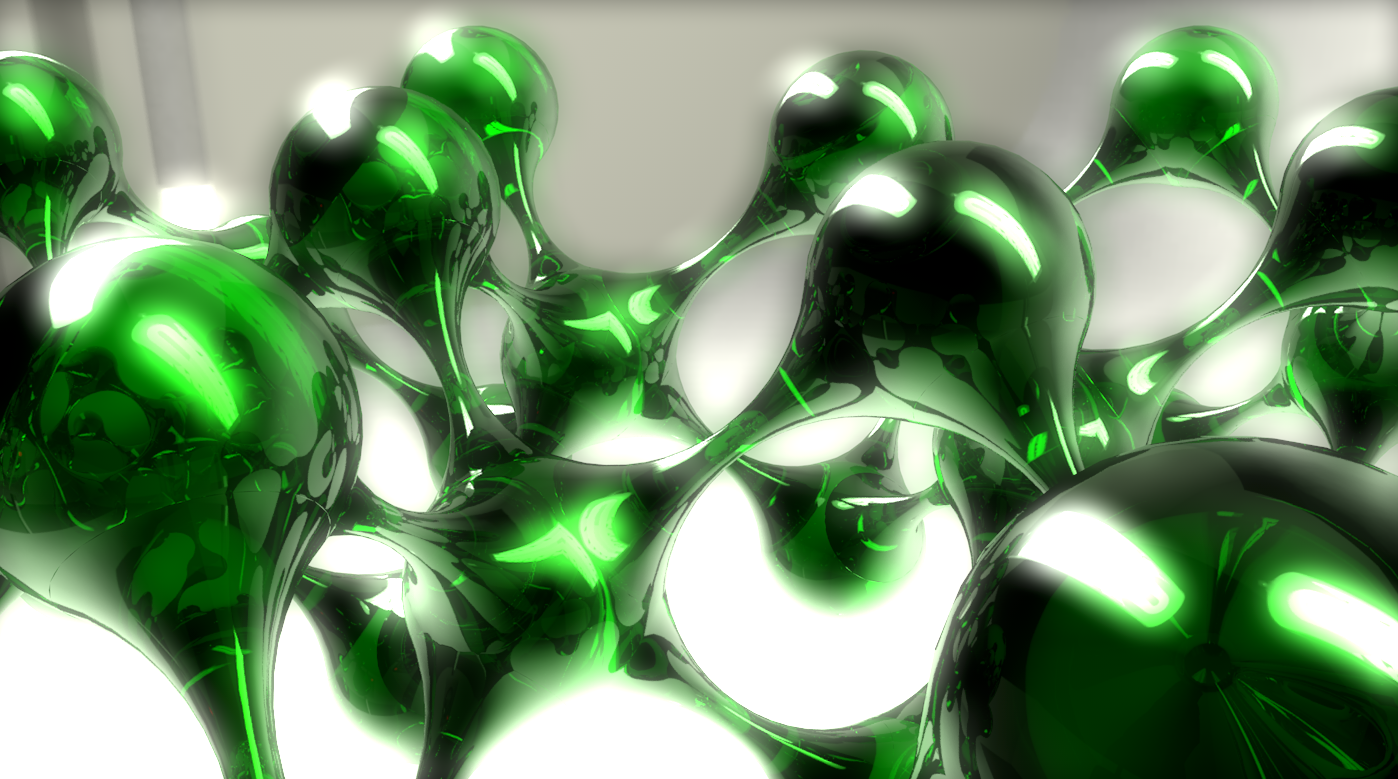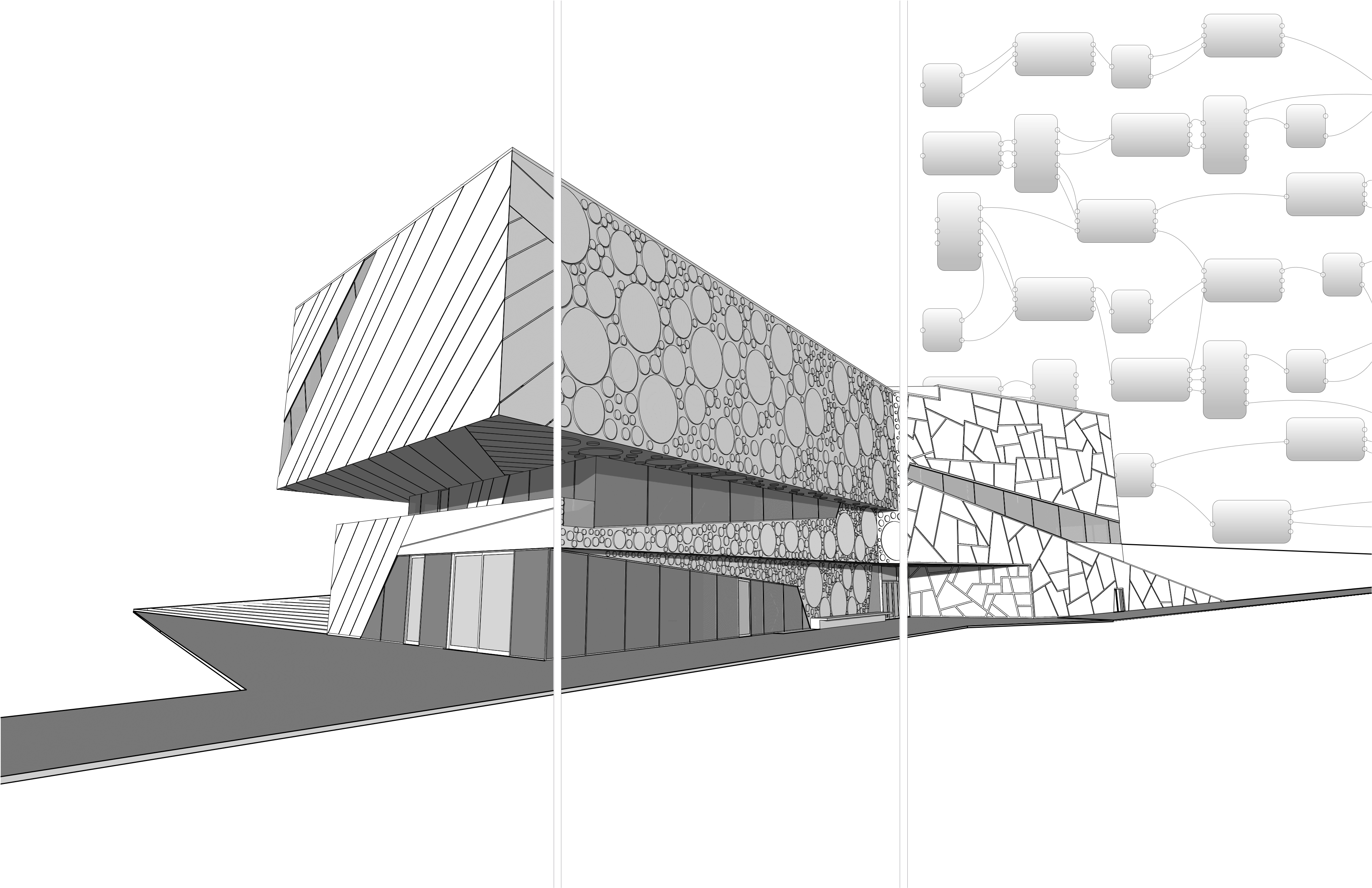 Marionette
The ability to orchestrate and dictate any form you envision is now in your hands. Built directly into Vectorworks 2016, Marionette is the first and only cross-platform graphical scripting tool for the AEC, entertainment and landscape design industries.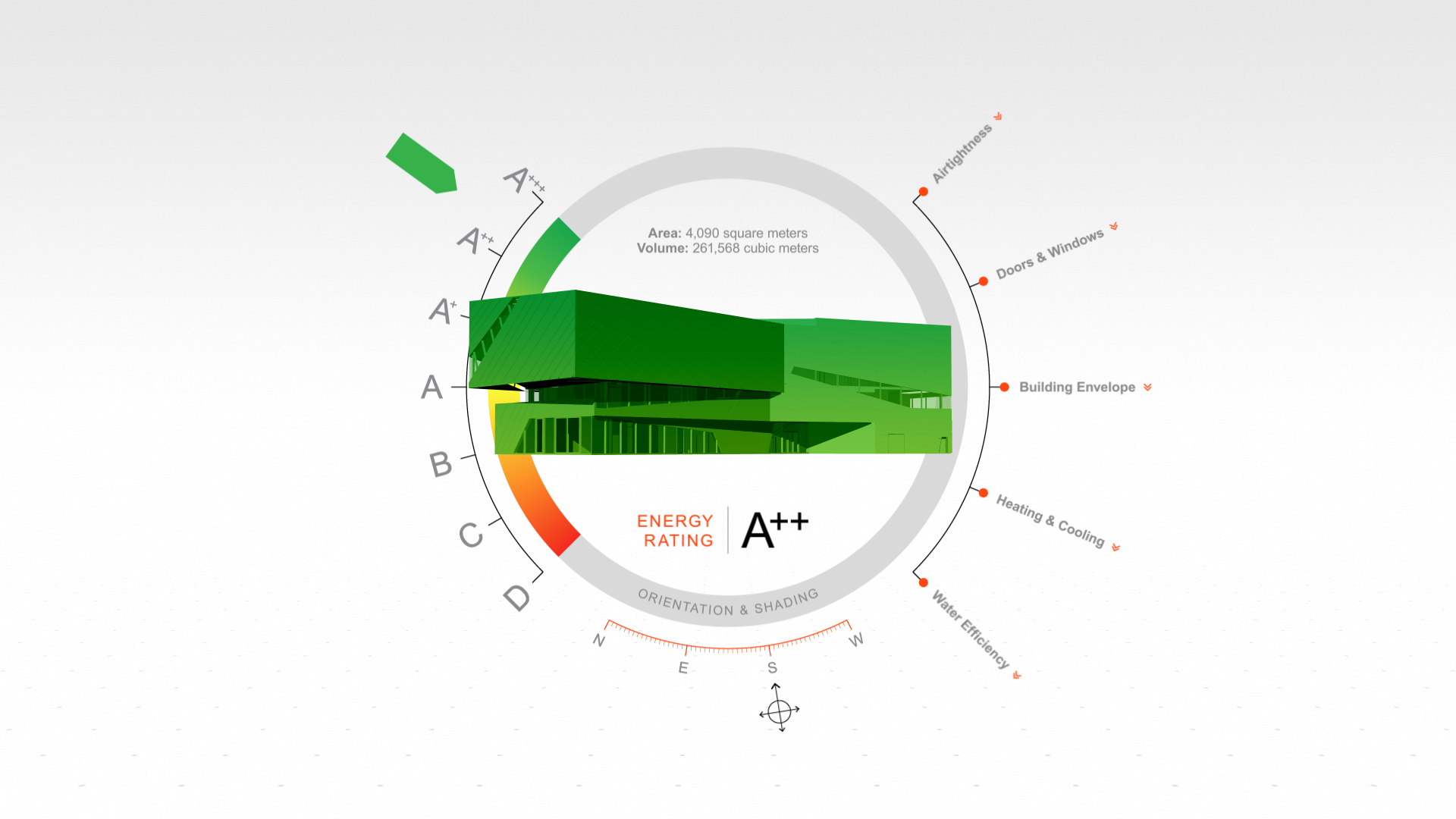 Energos
Based on the Passivhaus calculation method, the Energos tool gives you – and your clients – a dynamic, intelligent gauge of a building's energy performance. You can now measure a project's energy efficacy and make critical decisions about sustainability as your design evolves.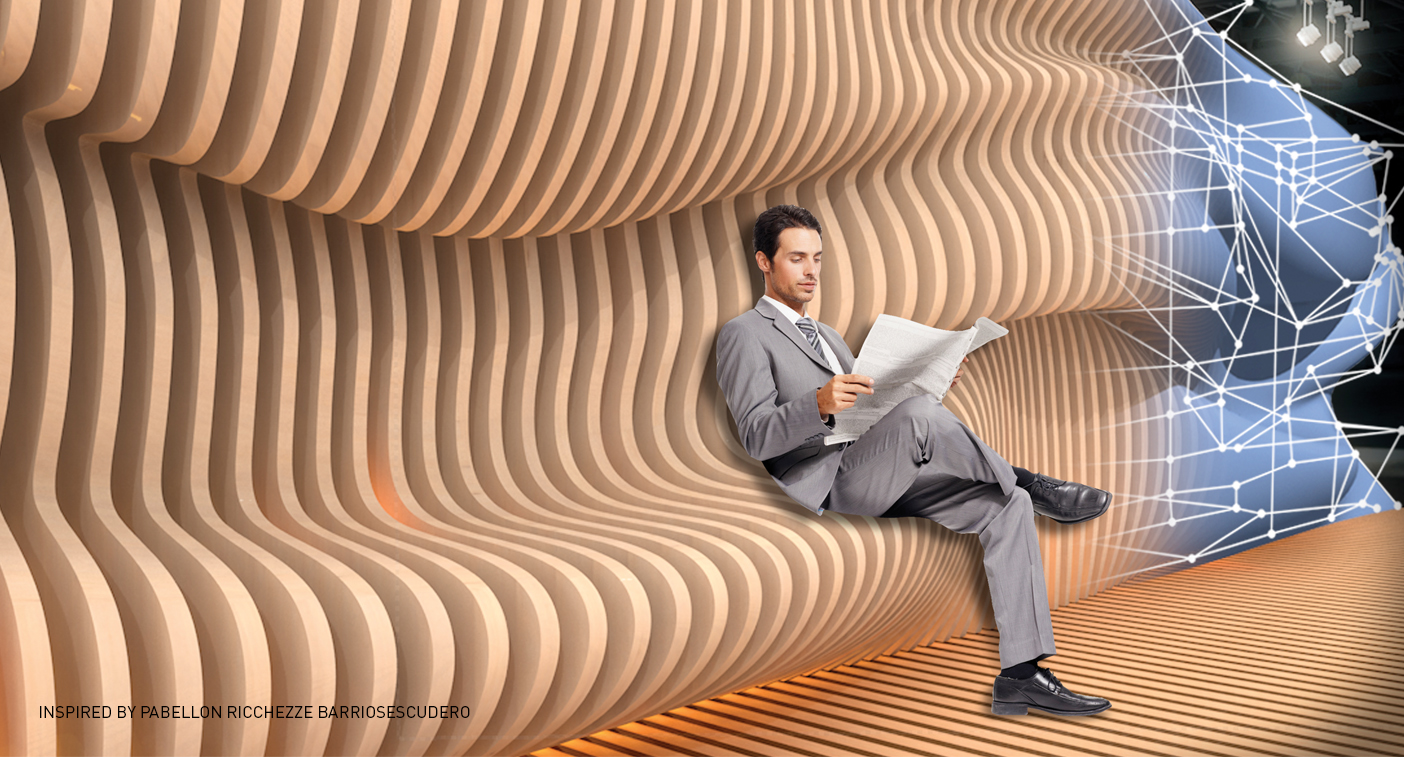 Subdivision Surfaces
Vectorworks 2016 gives you the ability to transform primitive shapes like spheres and cubes by subdividing and molding each surface into any form imaginable using the Edit Subdivision tool, which is based on Pixar's OpenSubdiv library.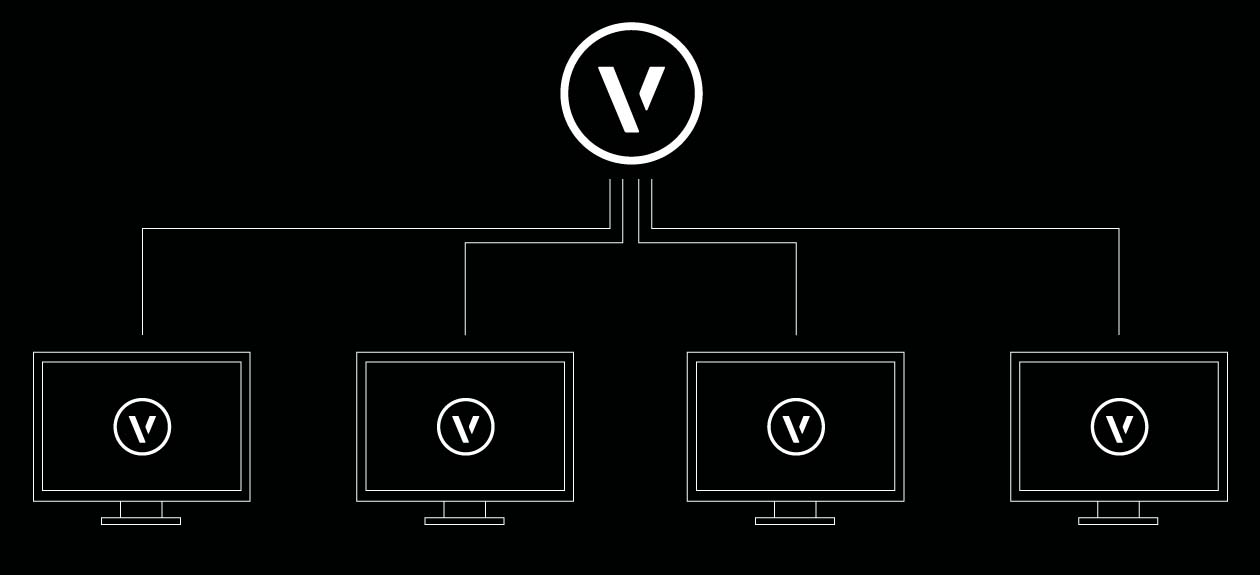 Project Sharing
Project Sharing is an intuitive means to communicate and collaborate with your team across the design process. Work simultaneously on the same Vectorworks file to streamline your journey from simple sketch to final product.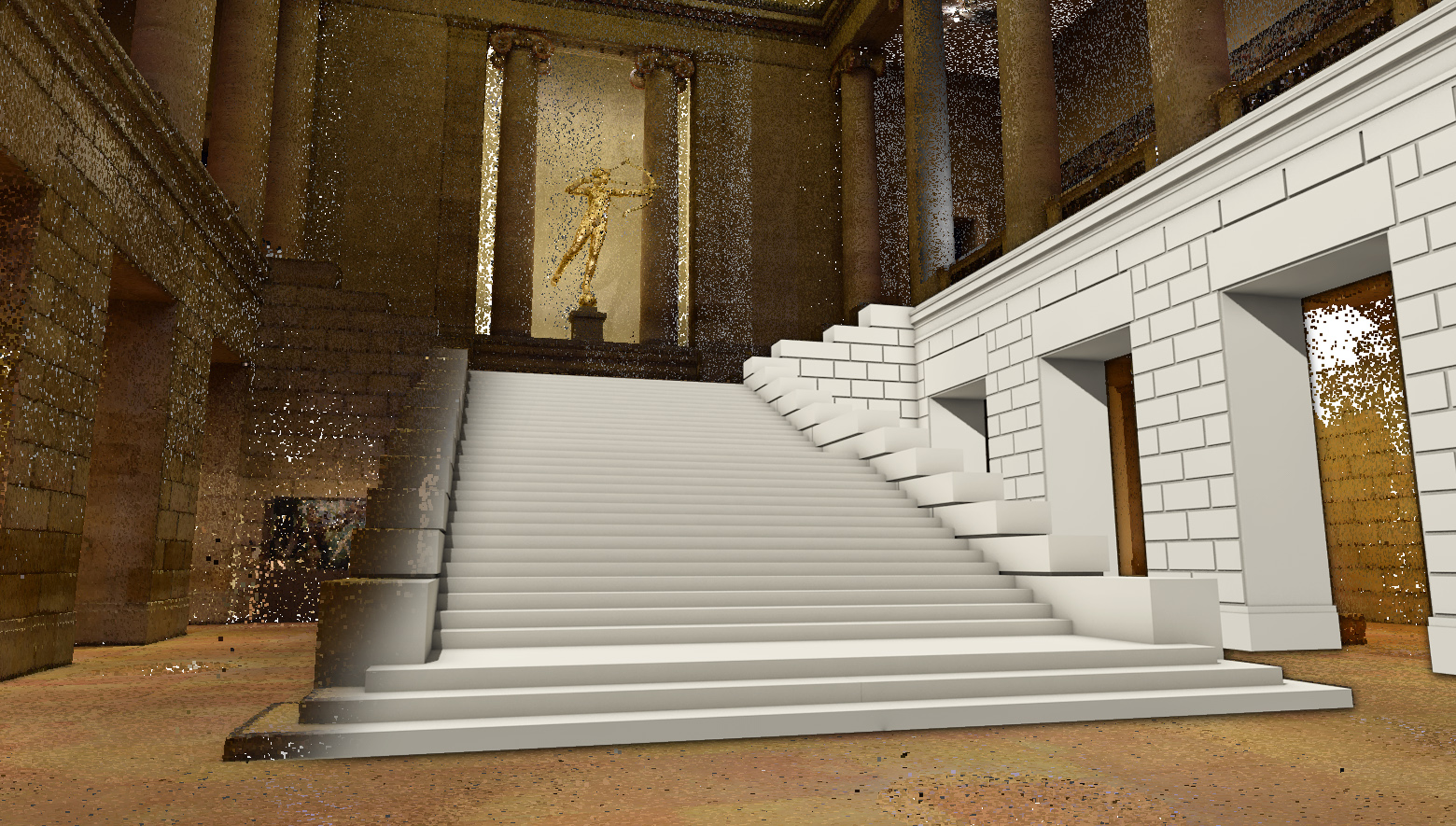 Point Cloud Support
Using your preferred 3D scanning device, you can capture a physical location and import a 3D point cloud to Vectorworks software using PTS, E57, LAS and XYZ file formats. Capture a perfect representation of any location and manipulate and measure it in full color.
"With Energos, we are able to energy model our projects early and often, getting critical design feedback when it is the most impactful, all without leaving Vectorworks."
"Marionette is really easy to use, and the descriptions of the nodes and functions are very well done and easy to understand. We are working on using this new feature for our planning area of the practice with geospatial data and other transactional data to better understand the impact of our placemarking methods on means of convening via Marionettes parametric visual scripting environment."
We provide powerful tools to help designers capture ideas, nurture innovation, communicate effectively and realize their vision. Here's a sampling of Vectorworks "in action."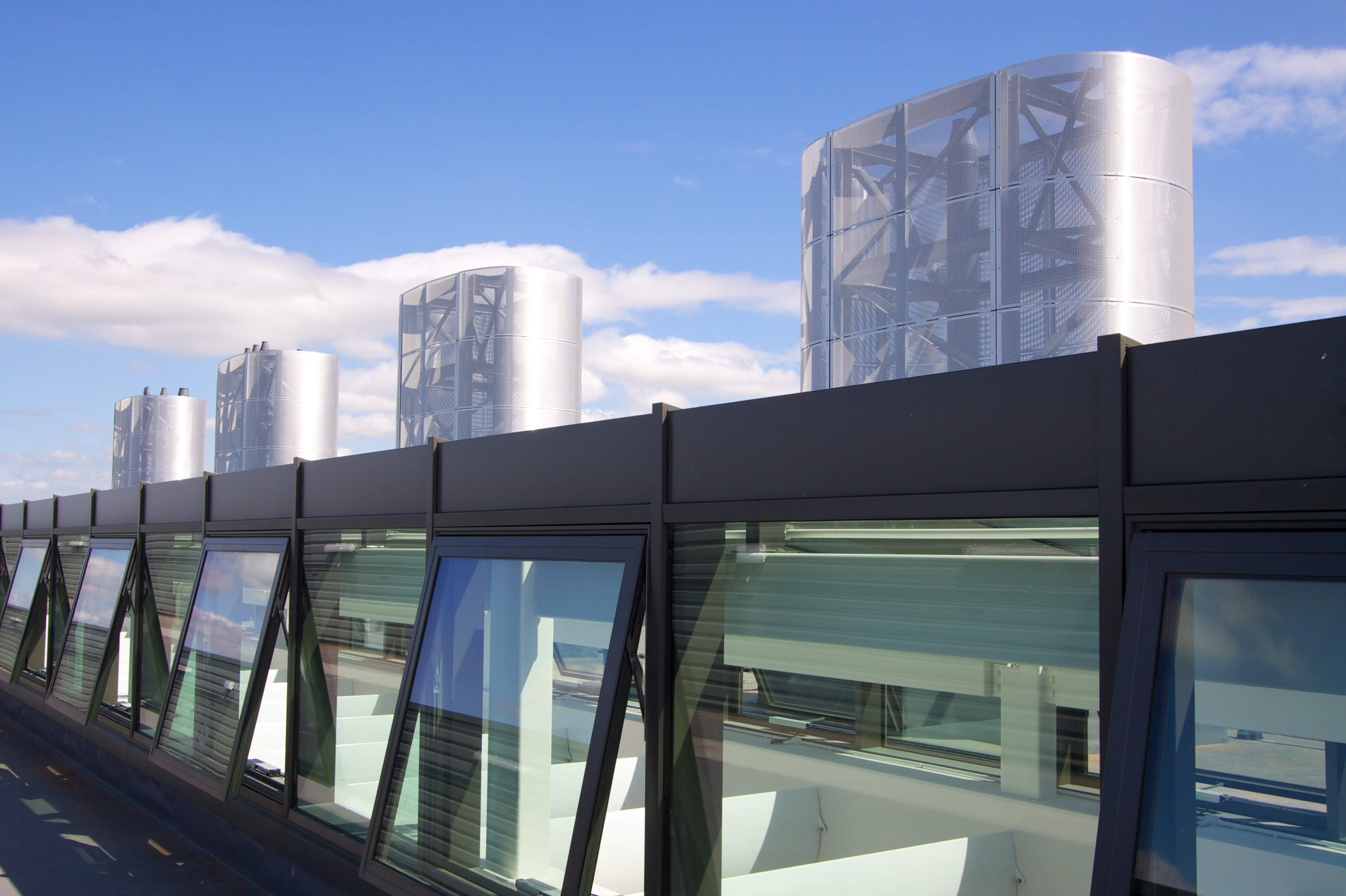 BIM in Practice
Explore how Vectorworks helps people create building information models without changing their preferred design process.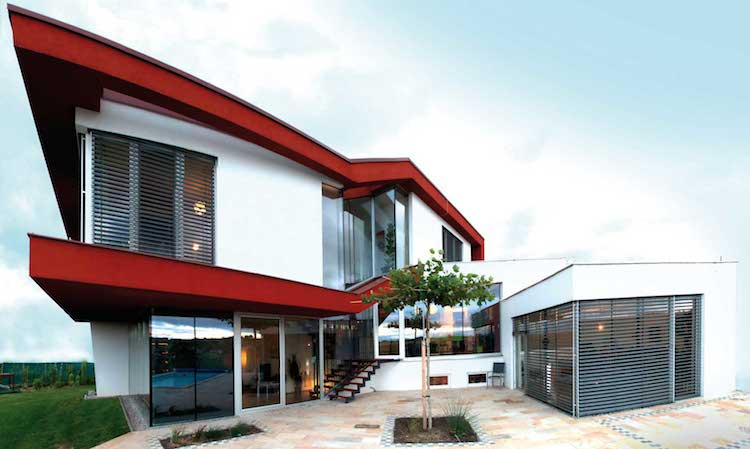 Case Studies
Discover real-world examples of architecture, landscape and entertainment projects from around the world.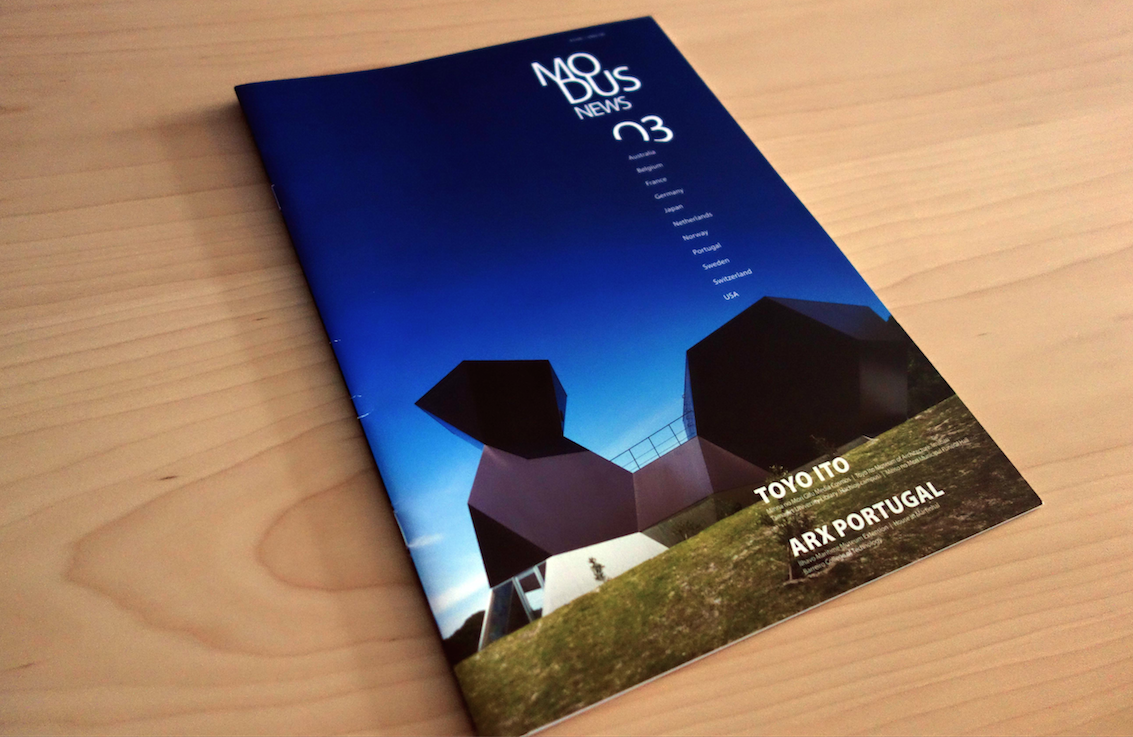 MODUS News
With a focus on global architectural, delve into this magazine to witness award-winning designers who create unmatched experiences with Vectorworks software.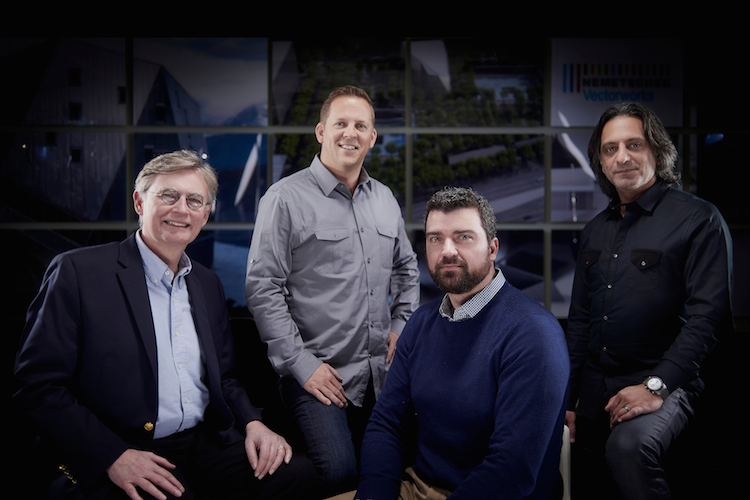 Inspiration
Discover fresh perspectives caught on video and enriching Continuing Education webinars that designers use to spark their next great idea.
"Subdivision modeling in Vectorworks 2016 is a huge step into a more versatile way of creating 3D geometry."